Other Brands
The Ad Campaign of Spring Summer 2018 and we love it. Why? Because it's a quick glance on what we can expect for the next season. And well, here's what we see…
The Chanel Classic flap Bag will be made in soft and textured material (or tweed). It will be available in multicolour but beautiful mix of white, fuchsia, purple and ladylike shades. If you're already owned a Classic Flap Bag in leather and you're looking for the perfect Chanel bag for the summer, then perhaps this will be a great choice. And just like the other classsic handbags, the center is crafted with a smooth CC logo, including a woven chain leather strap.
The Chanel Gabrielle Bag, how about that? And it's getting better and better. For the Spring Summer 2018 season, they will be prettified with the famous Camellia Flower. This flower will be stitched nicely on the right front of the handbag and it's only making the design more addictive. So would you go for the leather edition or this multicolour version?
More Images And Colors
Other Brands
Appearing in the February 2018 issue of Harper's Bazaar US, model Ophelie Guillermand tries on the latest neutral fashions. The fashion editorial spotlights natural hues ranging from tawny browns to olive greens. Photographed by Marcin Tyszka, Ophelie tries on suiting separates as well as chic accessories. Stylist Kerstin Schneider dresses the French beauty in pieces from labels such as Celine, Michael Kors and Max Mara.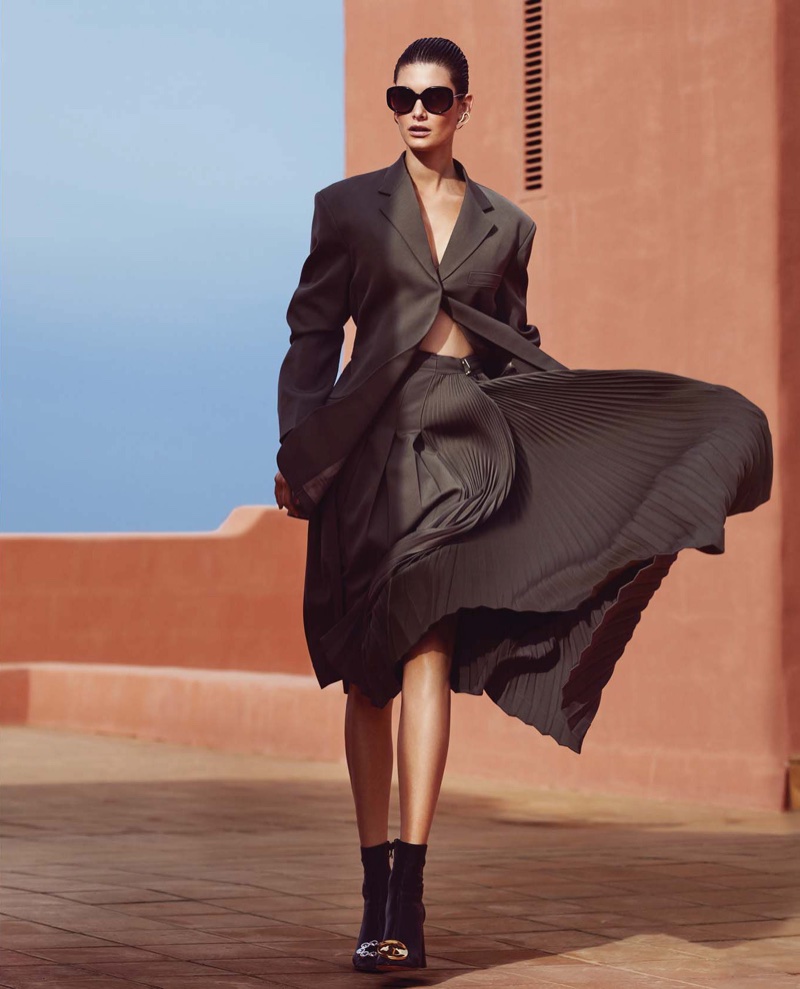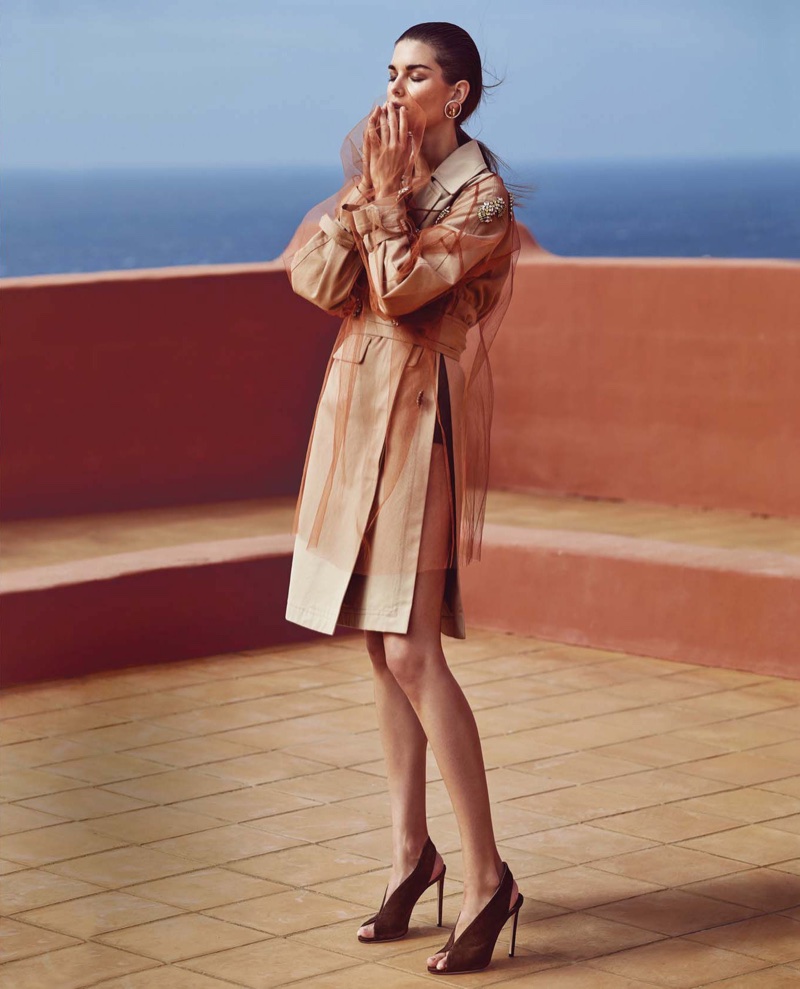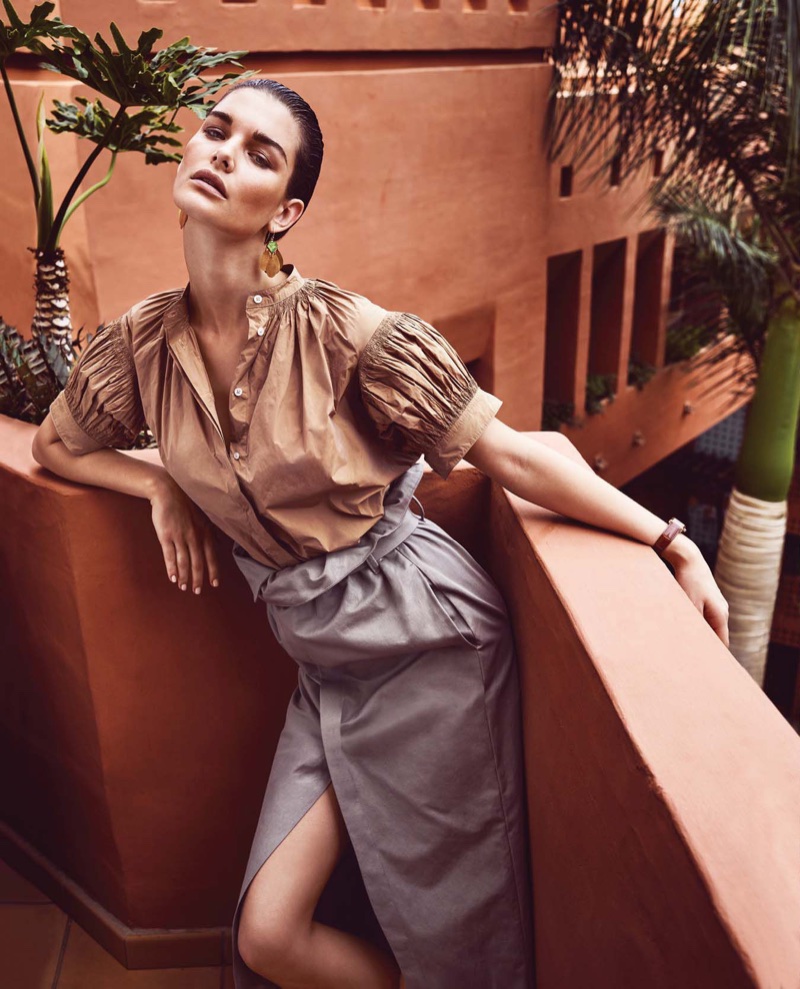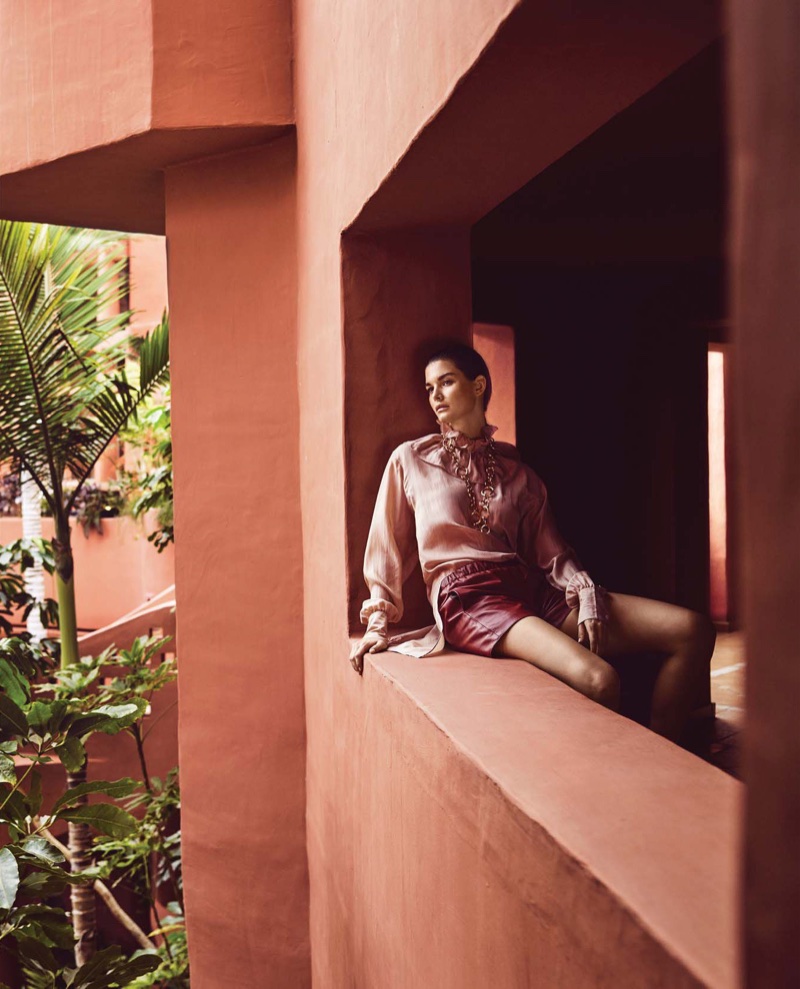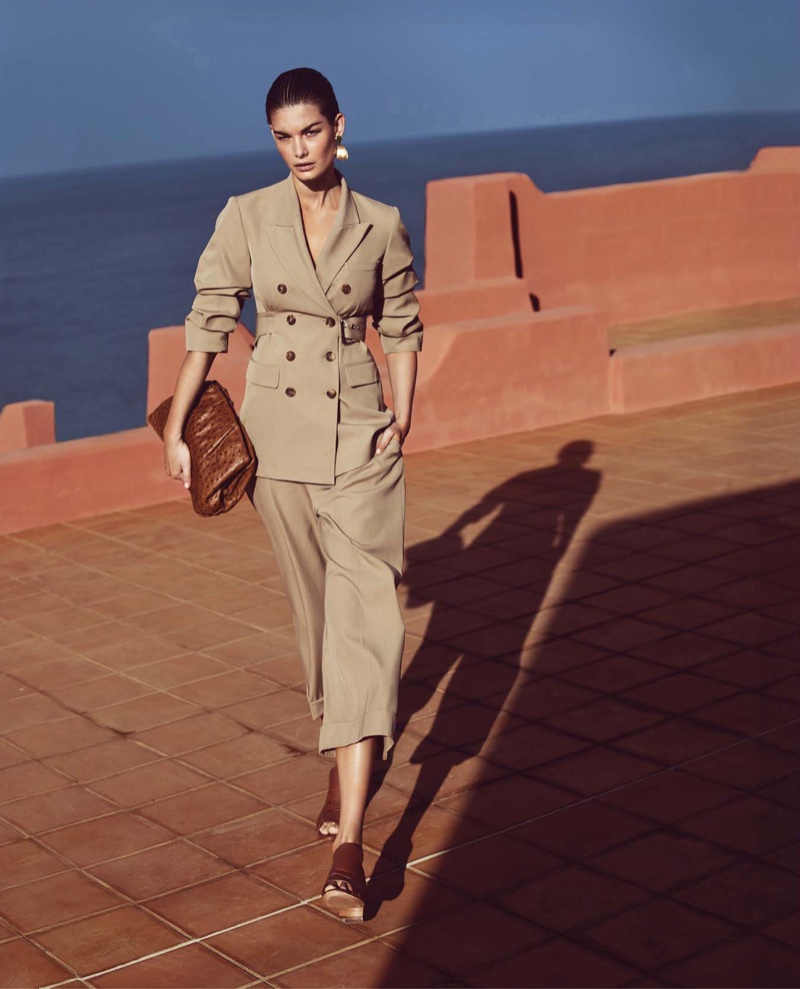 Other Brands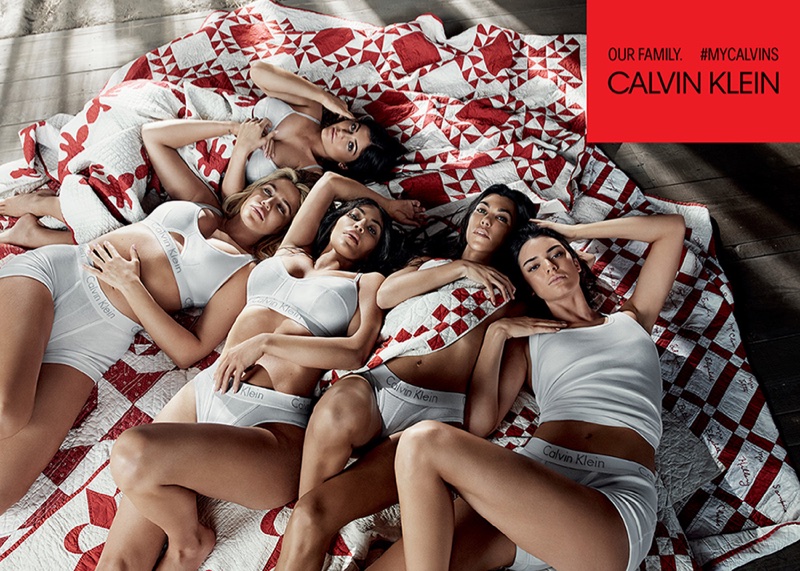 Calvin Klein continues to unveil its Jeans and Underwear campaign, and the latest installation taps the Kardashian and Jenner sisters. The spring 2018 advertisements feature Kim Kardashian, Khloe Kardashian, Kourtney Kardashian, Kylie Jenner and Kendall Jenner. Photographed by Willy Vanderperre, the images star the famous siblings posing on an American quilt. Using the theme of 'Our Family', the campaign spotlights Calvin Klein's new Body range as well as its Modern Cotton line.
Related: Kaia Gerber Sports Denim on Denim in Calvin Klein Jeans Campaign
CAMPAIGN: KARDASHIAN & JENNER FOR CALVIN KLEIN #MYCALVINS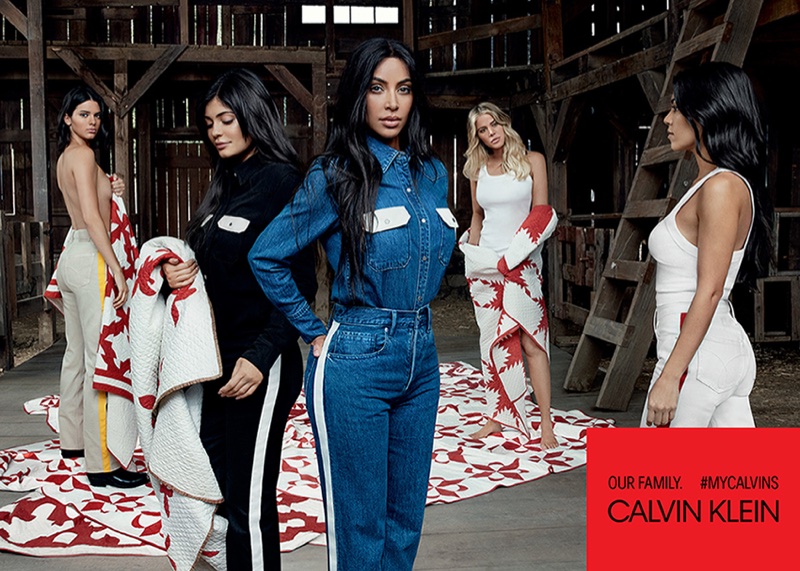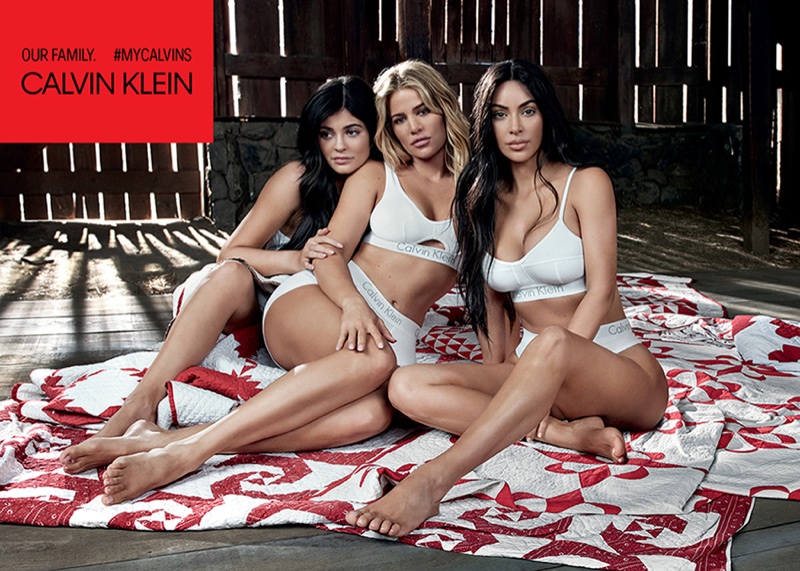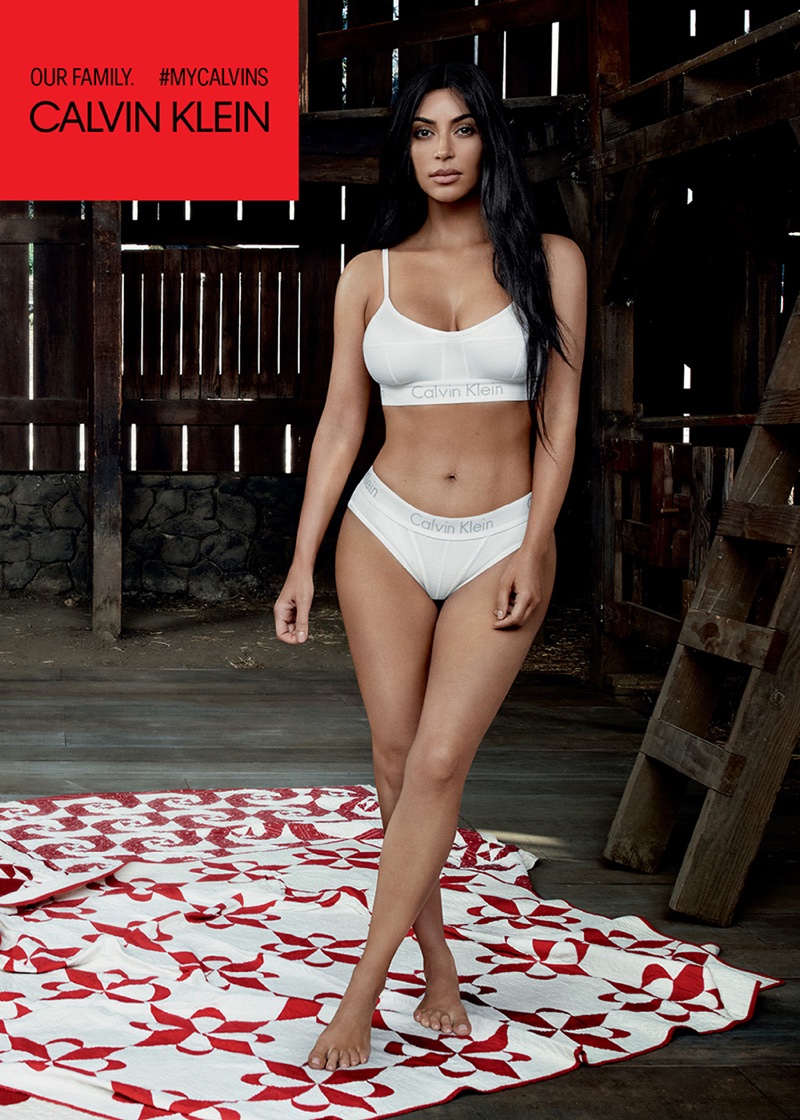 Other Brands
We've talked a lot about the O Cases lately, but nothing tops the one we're going to review. This Chanel Diamond Chevron O Case from the Cruise 2018 Collection is not only ridiculous gorgeous but its also unique, never-seen-before and limited. When this season is over, you will probably never see this bag again. |
The Design
There is already a diamond-quilted version and there is already a chevron-quilted version of the O Case. But what's more interesting is when we can mix these two components together and create an entire new style..
The lower part is crafted in Chevron Quilting while the top part is made in Diamond Quilting. The Diamond Quilting is purposely designed in smaller pieces to match the overall look. It creates a contemporary feel but you can certainly bet that this handbag will still be trending 10 or 20 years later.
The Interior
The interior is rather simple. Inside you will find one large compartment to store all your basic necessities or evening essentials.
The Prices And Sizes
Chanel Small Diamond Chevron O Case
Size: 7.9' x 10.8' x 0.4' inches
Estimated prices: $1100 USD, $1550 CAD, €1105 euro, £1000 GBP, $1800 SGD, 5560 MYR, $9200 HKD
Chanel Diamond Chevron O Case
Size: 9.4' x 13.8' x 0.6' inches
Estimated Prices: $1300 USD, $1700 CAD, €1210 euro, £1090 GBP, $1970 SGD, 6090 MYR, $10100 HKD
More Images And Colors
Other Brands
Looking pretty in pastels, Ophelie Guillermandgraces the pages of Vogue Mexico's January 2018 issue. The French model poses in colorful looks from the resort collections lensed by Trent McGinn. Stylist Vanessa Chow selects vibrant pieces from fashion's top brands such as Stella McCartney, Prada and Christopher Kane. From lightweight knits to printed dresses, Ophelie shines in each shot.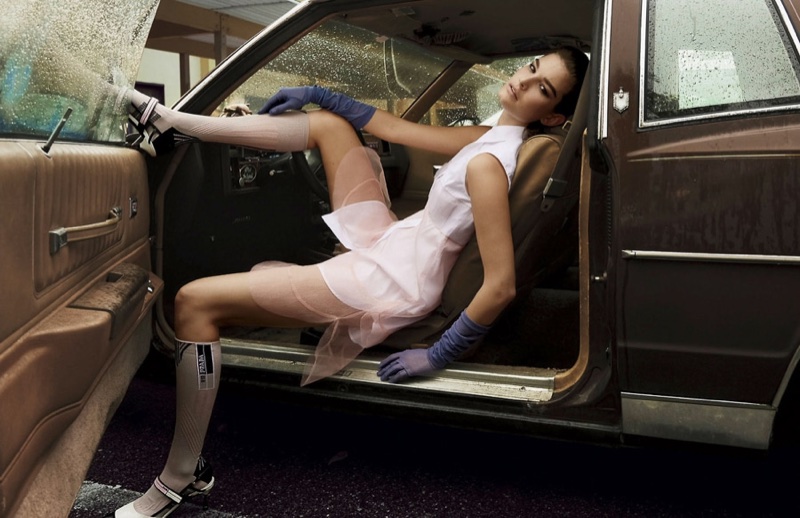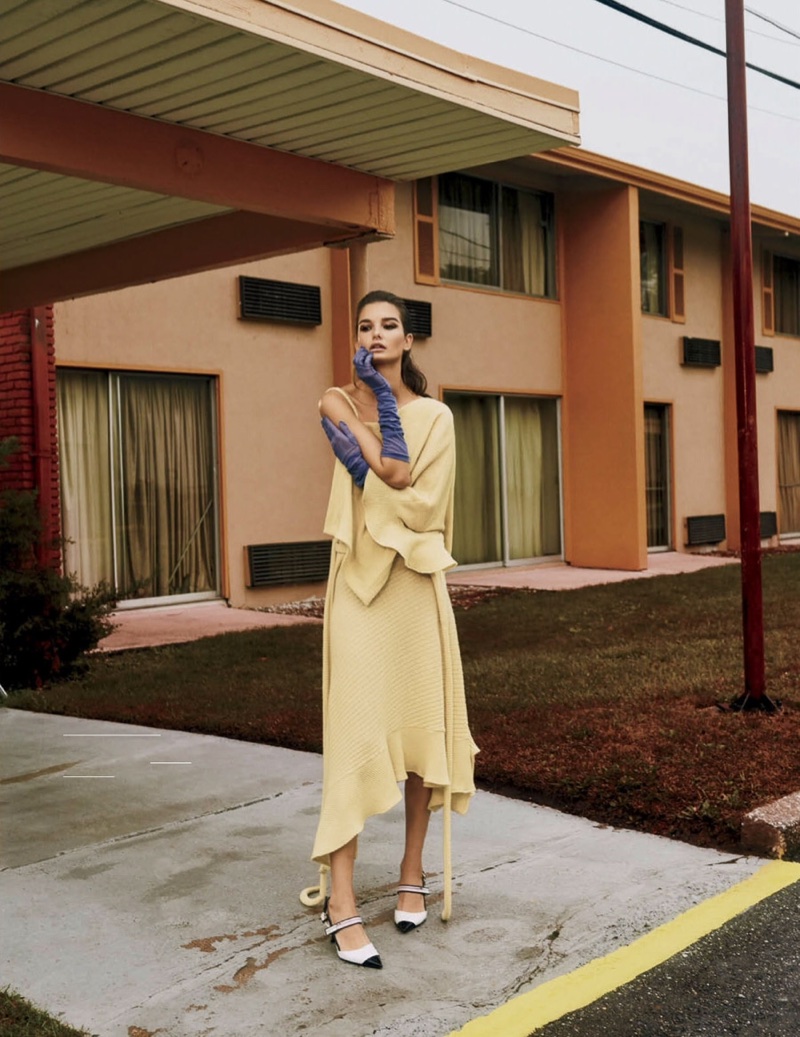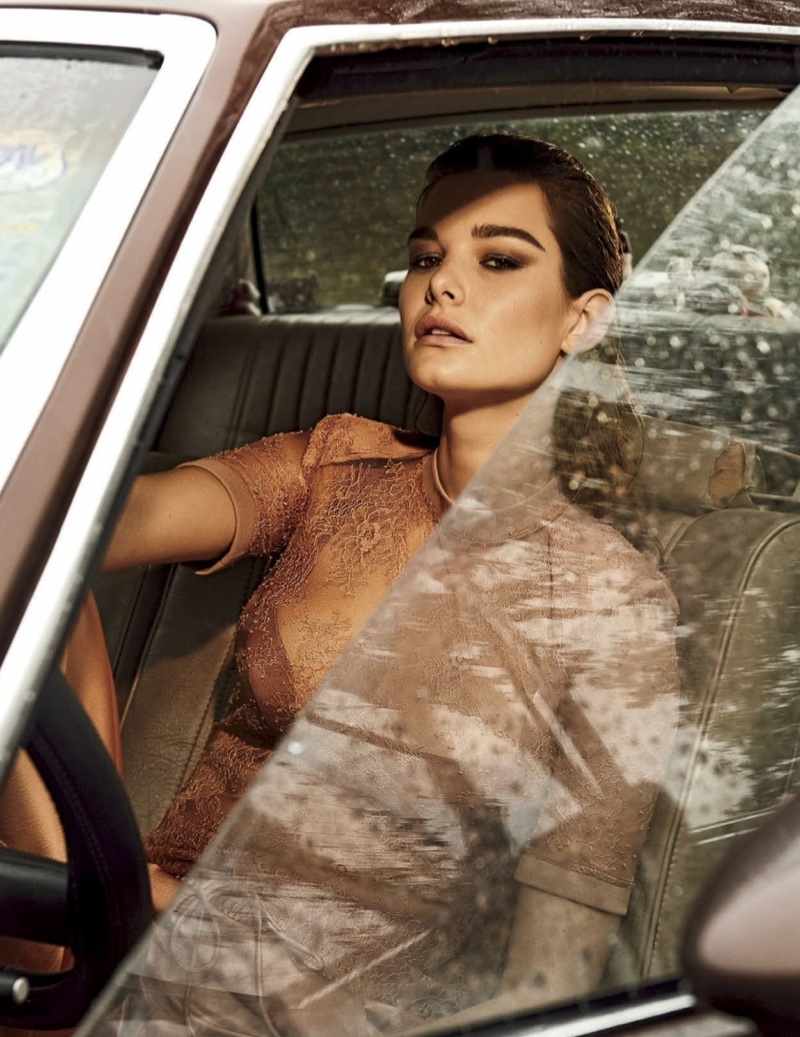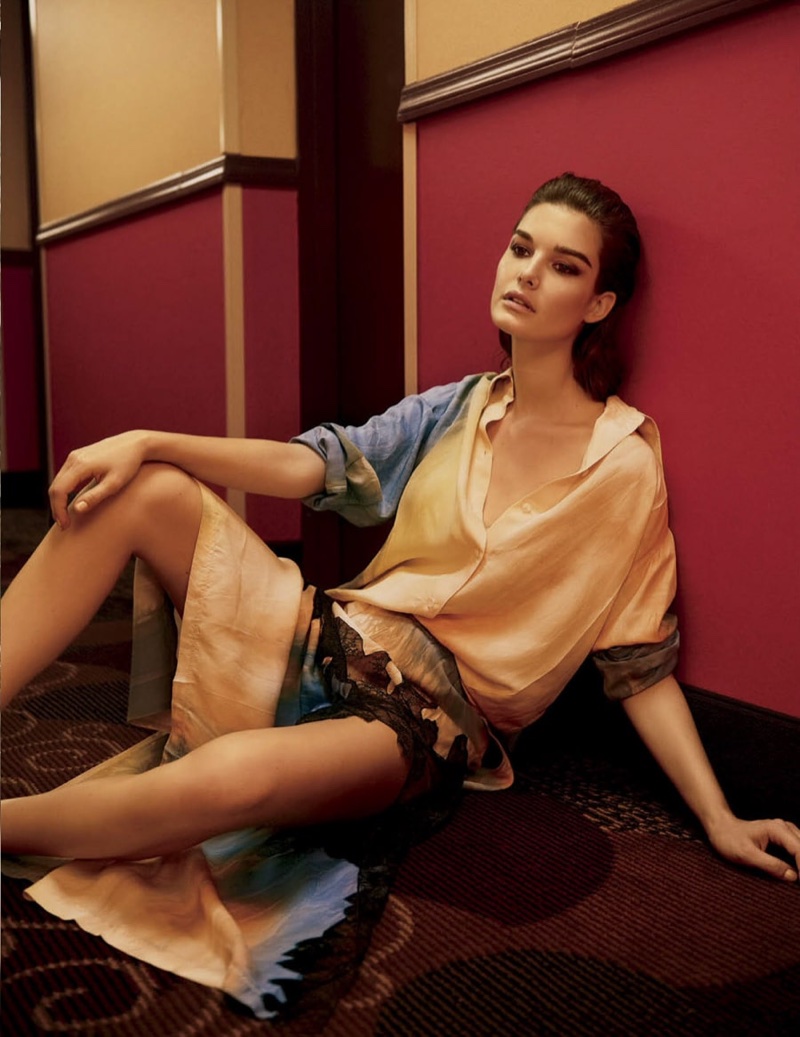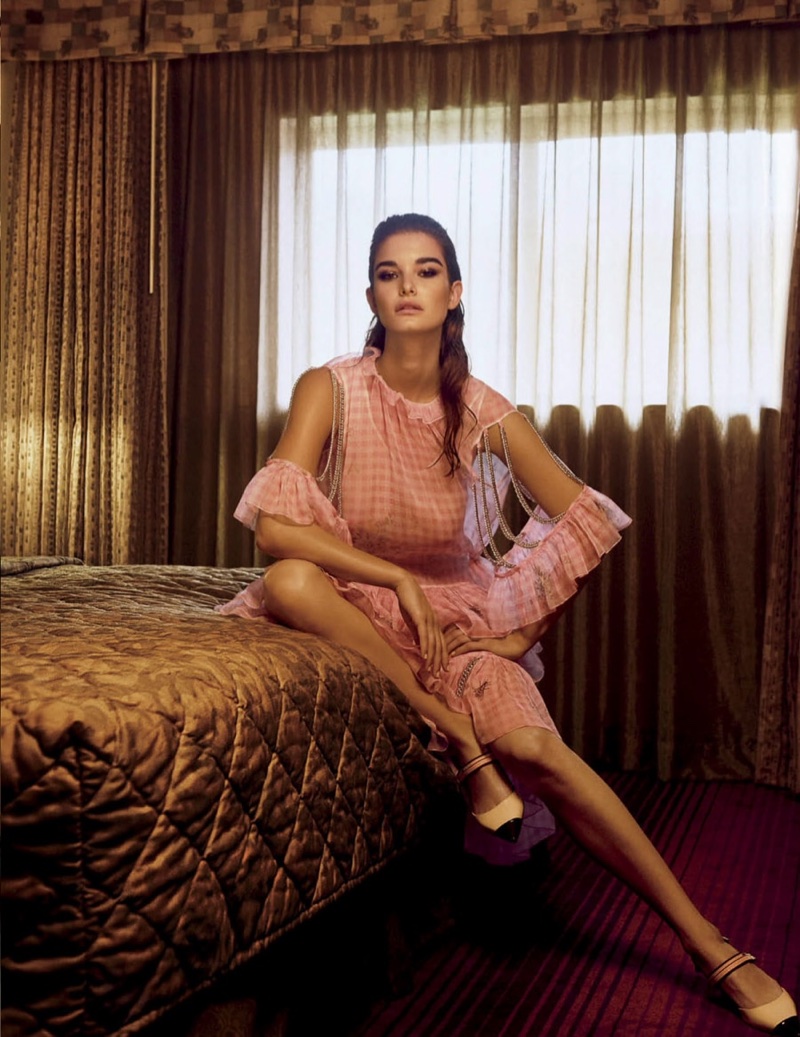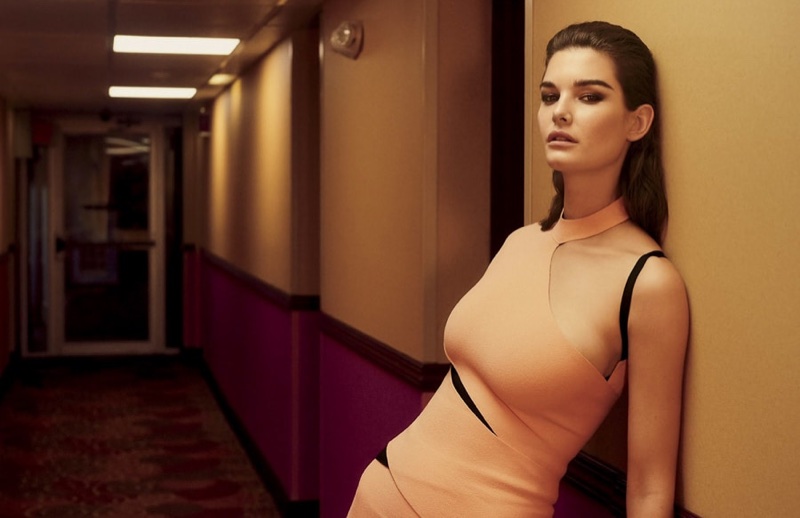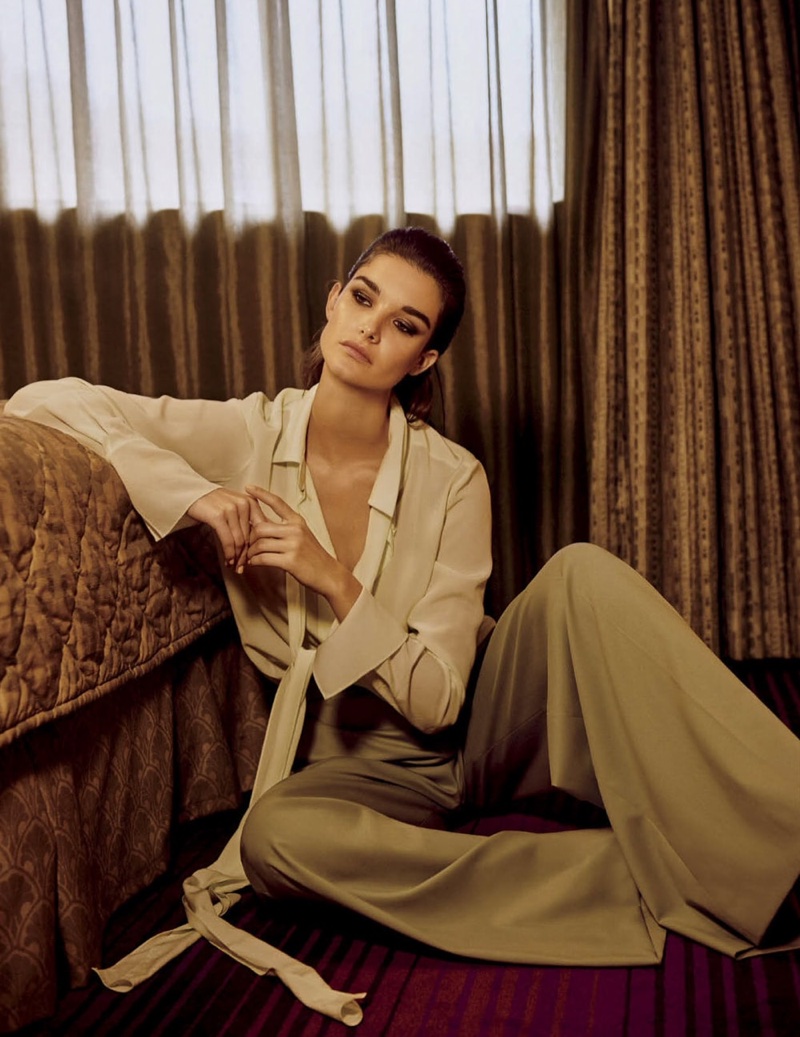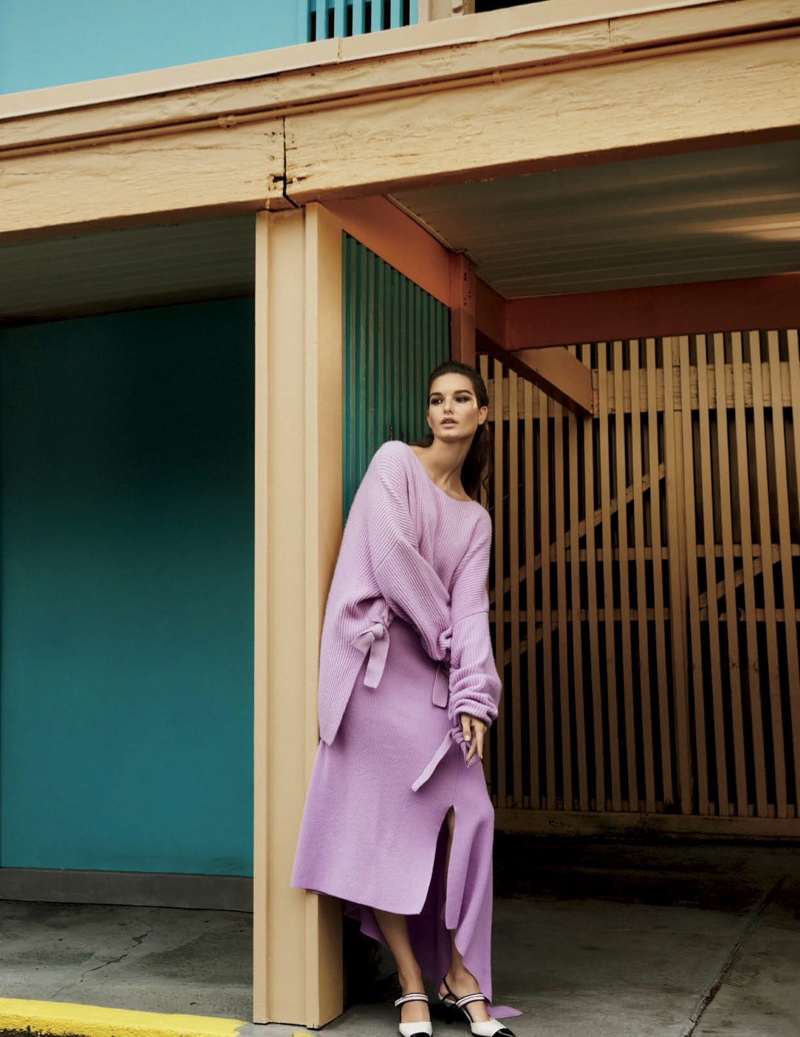 Other Brands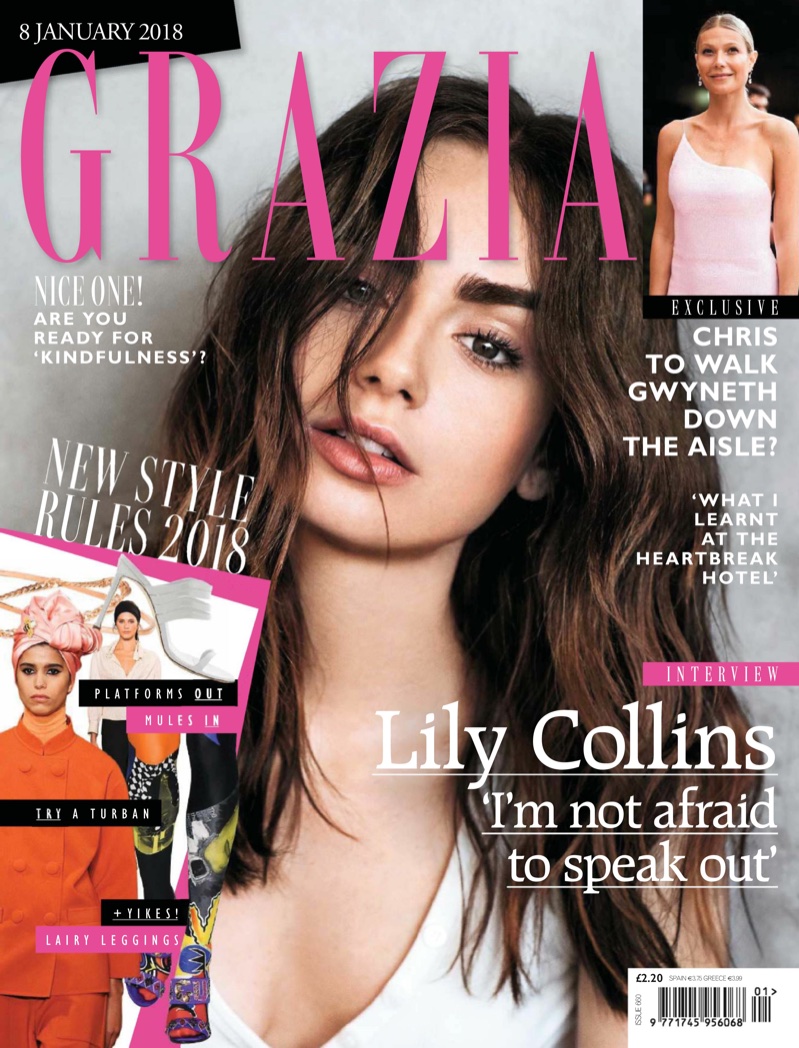 Actress Lily Collins graces the January 8th, 2018 cover of Grazia UK. Lensed by Max Papendieck, the brunette beauty wears a wavy hairstyle and white tank top in the image. For the accompanying shoot, Lily wears casually chic looks styled by Keegan Singh. The Lancome face poses in designs from the likes of Saint Laurent, Juan Carlos Obando, The Line and more. / Hair by Anh Co Tran, Makeup by Fiona Stiles
Related: Lily Collins Stuns in Statement Prints for The Edit
COVER SHOOT: LILY COLLINS FOR GRAZIA UK JANUARY 2018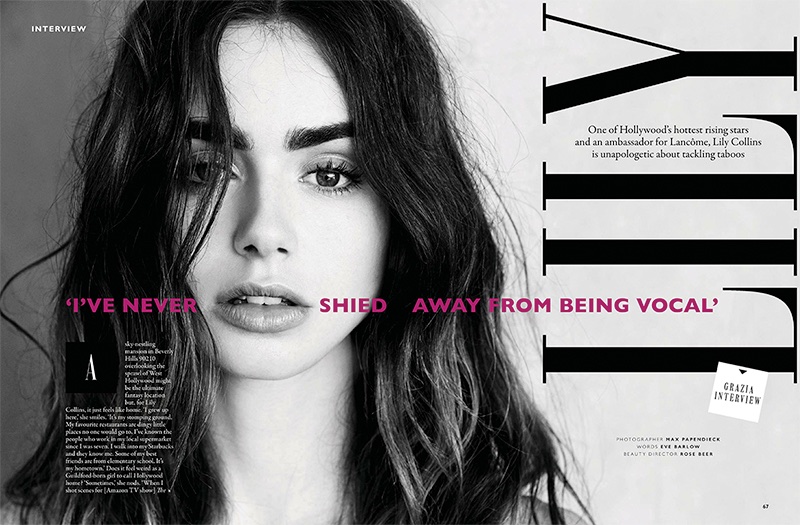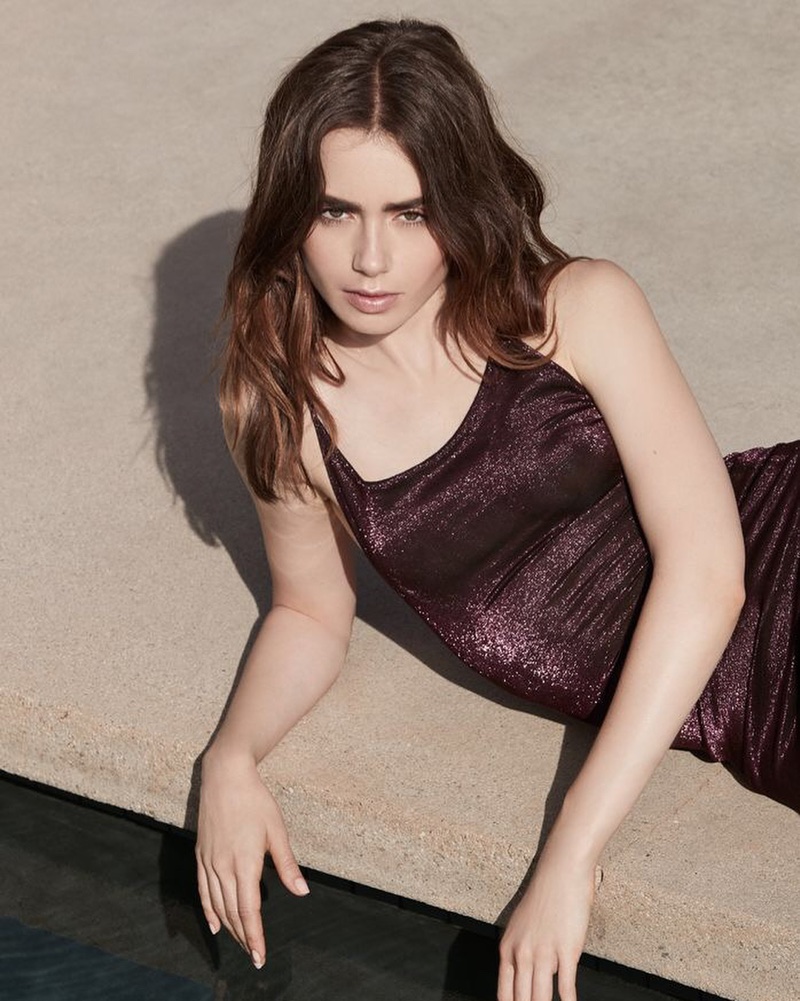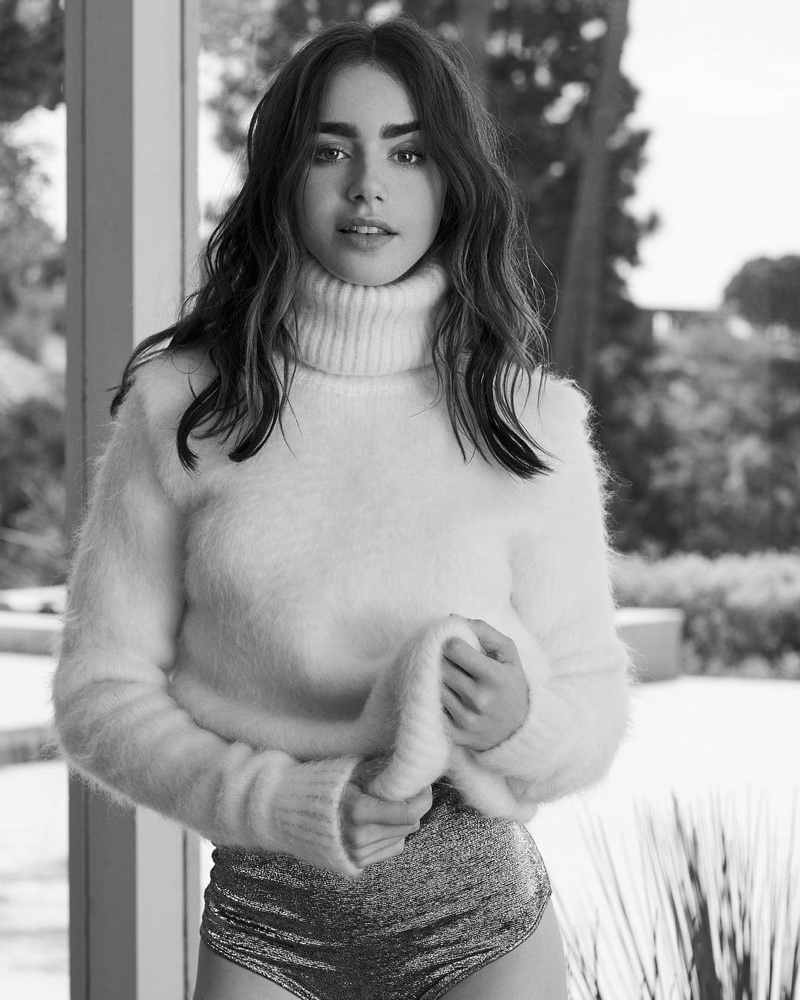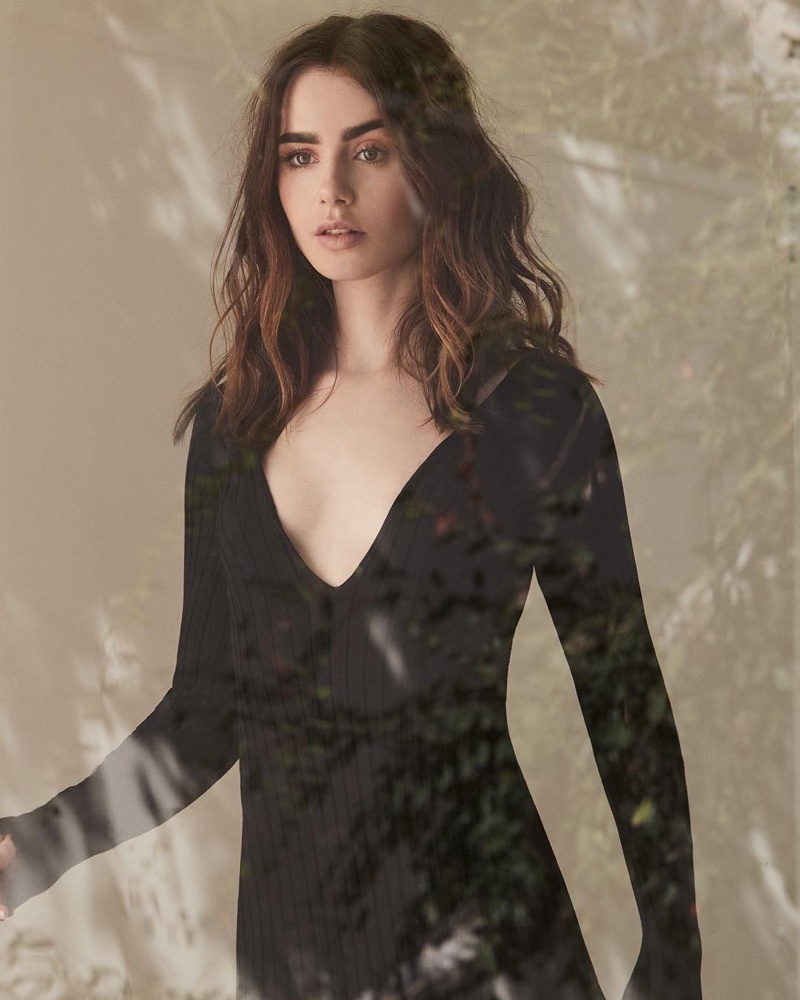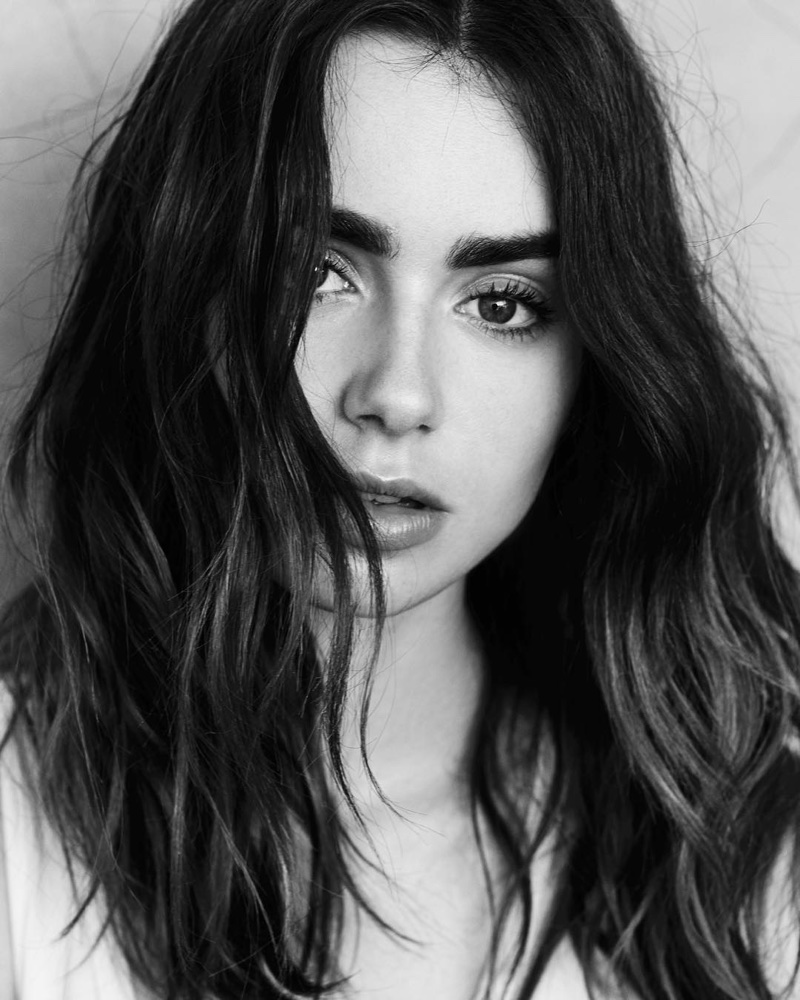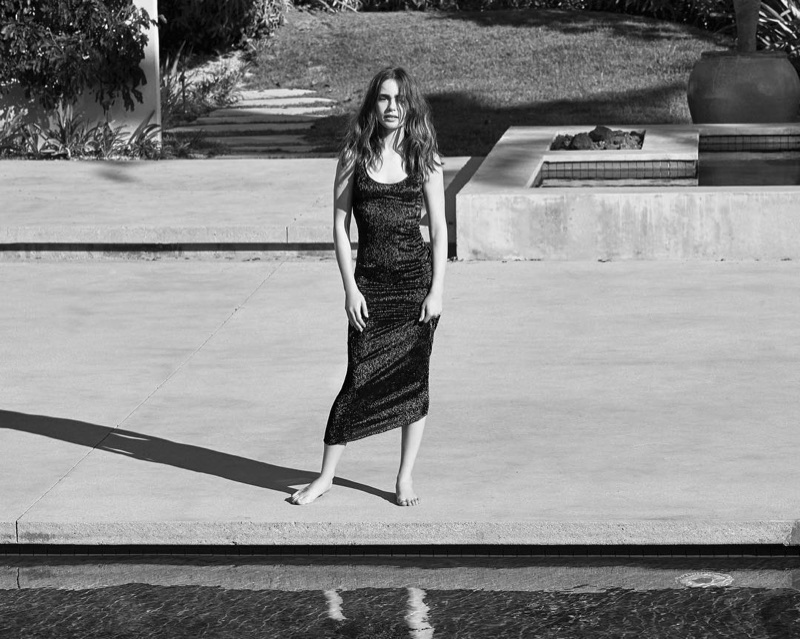 Categories

New Posts

热门文章